Eagle Hardwoods Inc.
(330) 339-8838
The Leader In Our Industry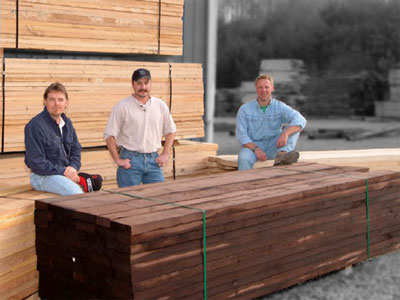 What We Do
Eagle Hardwoods Inc. are producers of Quality Hardwood Lumber. We are a full service concentration yard and sawmill producing all appalachian hardwoods with our primary specie being 4/4 to 16/4 freshly steamed Walnut.
At Eagle Hardwoods Inc. we maintain high levels of communication, quality, and service to our customers and partners in business.